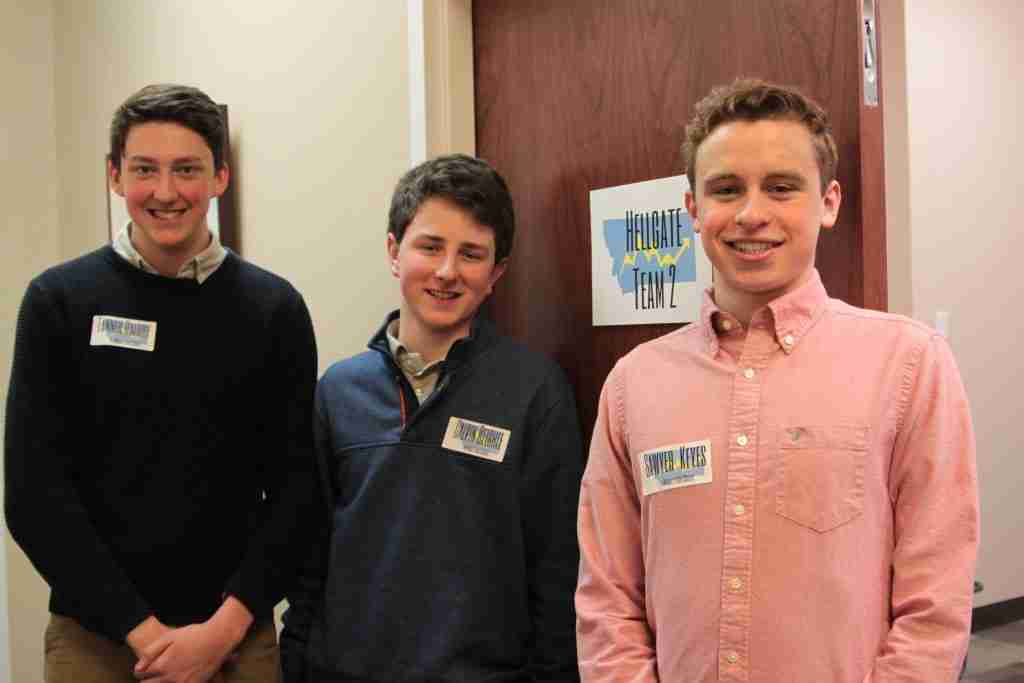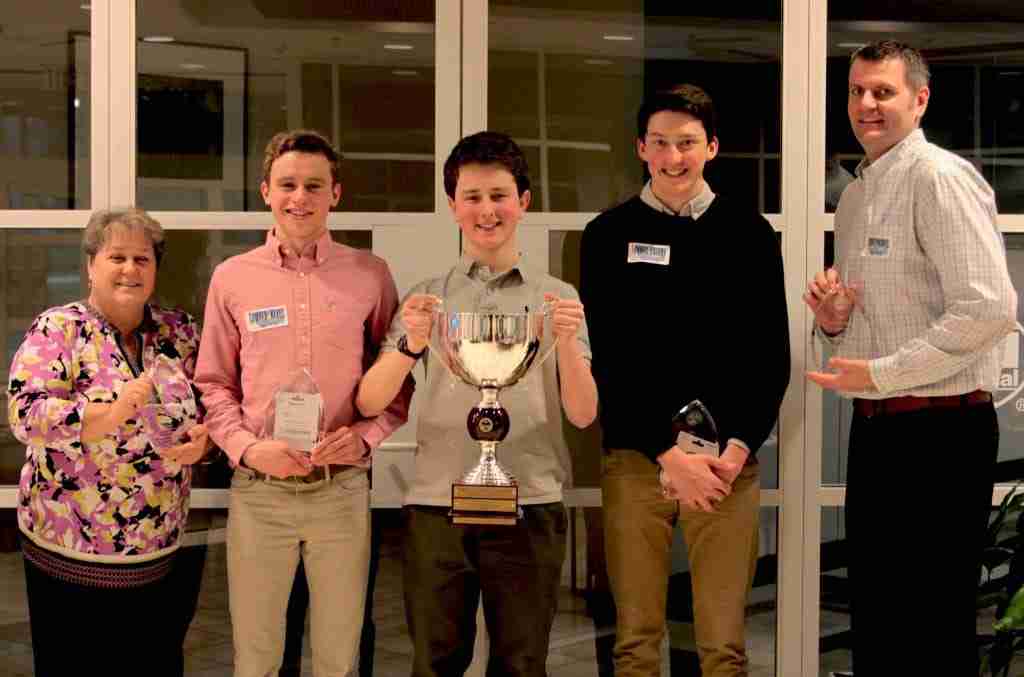 Registration is now open for the 2022 Montana Personal Finance Challenge.  
As always, all top performing teams will have a chance to compete at regional and potentially national competitions. 
Thank you to this year's sponsors with Montana Banker's Association, First Interstate Bank, BNSF and the Montana Financial Education Coalition.  There is no cost to compete.  The final date for students to complete testing is April 8, 2022.
 Teams of 3-4 students will compete individually and as a team. Each team member is given a unique access code to compete in the preliminary online competition while being monitored by a teacher.
The questions are designed to test students' knowledge in 10 areas of personal finance: thinking economically, earning income, paying taxes, budgeting, saving, financial planning, investing, borrowing, banking and financial institutions, and insuring.
Each team's score will be determined by combining the scores of the three highest-scoring individuals in each category. 
All high school students are eligible. Teachers may enter multiple teams. There is no registration cost to teach­ers or students to participate in the Challenge. 
Provide students interested in personal finance the opportunity to gain more knowledge and showcase their skills in a fun and competitive manner.
Register your teams by going to https://financechallenge.unl.edu/Montana/Welcome

CEE Personal Finance Study Materials: