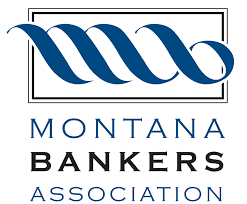 Montana Bankers Association
A sound, effective financial system is vital to the well-being, strength, and prosperity of Montana's economy.  The cornerstone of Montana's financial system must continue to be the commercial banking industry.
The Montana Bankers Association exists to assure the continued strength of community banks as providers of capital, credit, financial services, asset management, intermediaries, employment, and corporate citizens.
The mission of the Montana Bankers Association is enriching the lives of all Montanans through strong community-focused banks.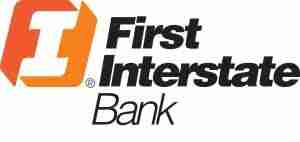 First Interstate is a community bank headquartered in Billings, Montana. With more than 150 offices across Idaho, Montana, Oregon, South Dakota, Washington, and Wyoming, we're dedicated to helping these diverse communities reach their greatest potential—answering the needs of residents and businesses with practical financial solutions while supporting communities through business development and philanthropy.
First Interstate is driven by strong values, with a focus on supporting the communities it serves through the financial services it provides as well as through volunteerism and philanthropy. As a recognized leader in community banking services, First Interstate is guided by strong values as well as a commitment to delivering long-term organic growth by exceeding client expectations and supporting – with leadership and resources – the communities it serves. Learn more at firstinterstate.com.
First Interstate Bank generously funds the Big Sky Biz Sim program along with sponsoring the Economics Challenge.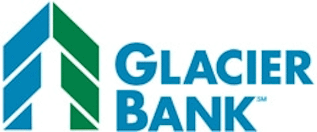 Glacier Bancorp and its family of six Montana Banks
Glacier Bancorp is a regional bank holding company providing commercial banking services in 124 communities through 194 banking offices in Montana, Idaho, Utah, Washington, Wyoming, Colorado, Arizona, and Nevada. We offer a wide range of banking products and services, including transaction and savings deposits, commercial, consumer, and real estate loans, and mortgage origination services. We have total assets of $21.3 billion and shareholder equity of $2.4 billion.
Glacier Bank, First Security Bank of Missoula, Valley Bank of Helena, First Bank of Montana, Western Security Bank, and First Security Bank support the Stock Market Game by providing all team fees and cash prizes.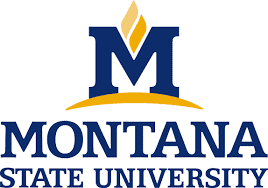 Department of Agricultural Economics & Economics; MSU *
(with special thanks to: Dr. Wendy Stock, Dr. Randy Rucker, and Dr. Myles Watts) The Montana Department of Agriculture manages more than 30 programs, from marketing and business development to licensing and regulating activities to protecting agricultural producers, consumers and the environment. Explore our featured programs below, or use the main menu to browse all MDA programs and services.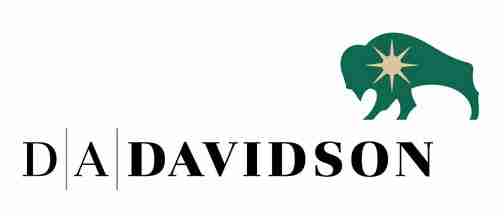 At D.A. Davidson Companies, we believe there is only one way to navigate through the wealth of financial services options: straightforward. We offer clear strategies with smart, personalized solutions that match your goals and show you the path to achieve them. We're with you every step of the way–leveraging our nationally recognized research, capital market and investment banking expertise, and the largest network of financial advisors headquartered in the West. Our personal approach is rooted in the values, stability, and discipline of our 80-year-old employee-owned company that is as independent as you are.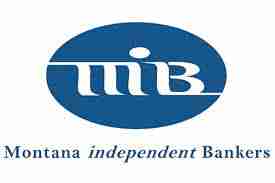 Montana Independent Bankers
The Montana Independent Bankers Association has faithfully served Montana's community banks for over 45 years. Locally founded and owned, often by multiple generations of Montanans, these banks are characterized by their adherence to the small-town values of business integrity, financial responsibility, and personal service for their customers. MIB provides these banks with the multi-level support they need to function at their optimum.

Gianforte Family Foundation
Since 2004, the Gianforte Family Foundation has given nearly $88 million to initiatives that align with our mission, vision, and focus.
The Gianforte Family Foundation supports non-profits who promote jobs, education, and entrepreneurship, providing better educational and economic opportunities to families and individuals.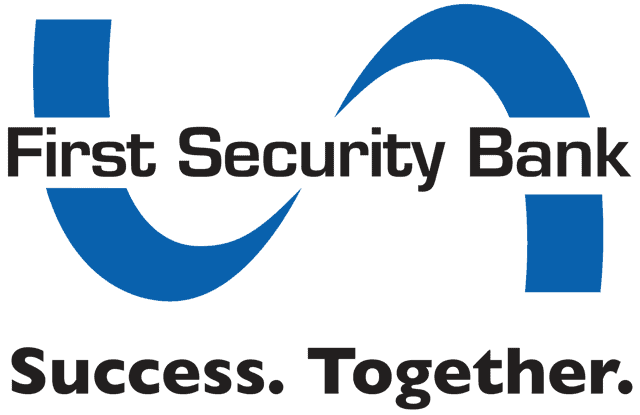 First Security Bank - Bozeman
First Security Bank is a division of Glacier Bank, which is owned by Glacier Bancorp, Inc. (GBCI), a regional bank holding company headquartered in Kalispell, Montana.
First Security Bank sponsors the annual teacher training program removing all financial barriers for educators to participate.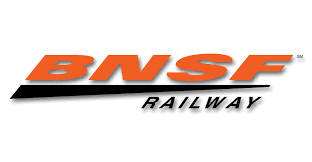 BNSF is a critical link that connects consumers with the global marketplace. Today's BNSF Railway is the product of nearly 400 different railroad lines that merged or were acquired over the course of 160 years. While many different railroads combined to form BNSF, the people who worked at those railroads shared many traits. The people who built BNSF were — and continue to be — a unique breed, blending the forward-thinking of dreamers with the pragmatism of results-oriented business leaders. This heritage played a central role in settling and growing the American West, and today, BNSF continues to have a significant impact in meeting the needs of shippers and serving the economy.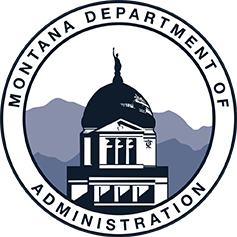 Montana Division of Banking & Financial Institutions

Montana Financial Education Coalition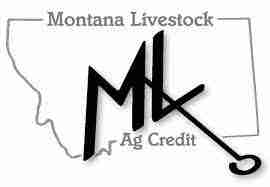 Montana Livestock Ag Credit, Inc.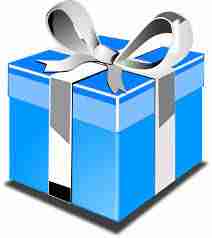 Sean Sturges, Julie Hanson, and Dax & Chantel Schieffer